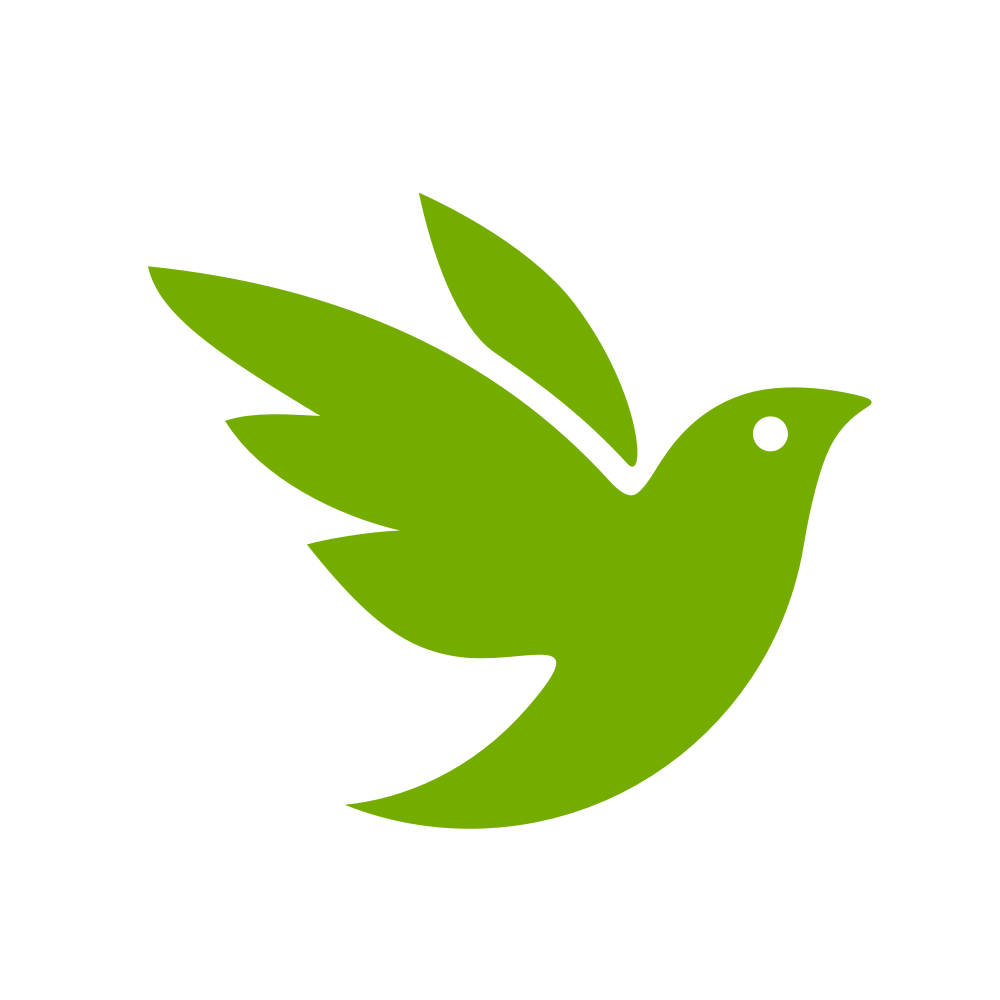 This is the official iNaturalist community of The Wild Life. Each month, the person at the top of the leader board will receive a special perk for participation, but more importantly, your work in recording species is citizen science which helps to contribute to a massive database of biological information!
How to get started with us on iNaturalist
To get started with iNaturalist and to join the club's project, follow these easy steps.
Get the app on your smartphone and register for an account (links below)
Go to the "…" option and select "Projects"
Enter "The Wild Life"
Click/tap on the name
Click/tap Join
You're now with the community!
When you later record an observation, you can choose to add it to our project (or any others you join)
But wait, what is iNaturalist?
It's one of the world's most popular nature apps and the focus of our first ever #CitSciFri on September 27th, 2019! iNaturalist helps you identify life around you. Connect with a community of over 750,000 scientists and naturalists who can help you learn more about nature and help confirm identifications. By recording and sharing your observations, you help to create research quality data for scientists working to better understand and protect nature. iNaturalist is a joint initiative by the California Academy of Sciences and the National Geographic Society.