We're flipping the script this Valentine's Day with a three-part series where we show some love to nature's unloved: spiders and snakes! In part 1, we talk to Sebastian Echeverri about everything from fear of spiders, spider VR, spider dancing, spider sex, tiny spiders on tiny treadmills, and everything in-between! Part 2 will air on February 18th!
Special thanks to Sebastian Echeverri (Twitter: @spiderdaynight, Instagram: @spiderdaynightlive) and Shakira Quiñones (Instagram and Twitter: @shakiguani)
Become a patron (and our best friend), and get tons of cool perks at www.patreon.com/TheWildLife and help us to keep doing what we are doing and getting better! Also, check out our latest merch at www.thewildlife.blog/shop
If you are interested in learning more about our upcoming hikes, visit below
Follow Devon on Instagram @devonthenatureguy or on Twitter @devthenatureguy
Follow the official blog and podcast pages on Instagram @thewildlife.blog and on FB.
Join our official FB group at https://www.facebook.com/groups/TheWildLife.Blog/
Check out Sebastian's website here: https://www.spiderdaynight.com/
Join our new Book Club here: https://www.facebook.com/groups/2678194339079182
Outro Theme by Ella VanLoon
Extras and visuals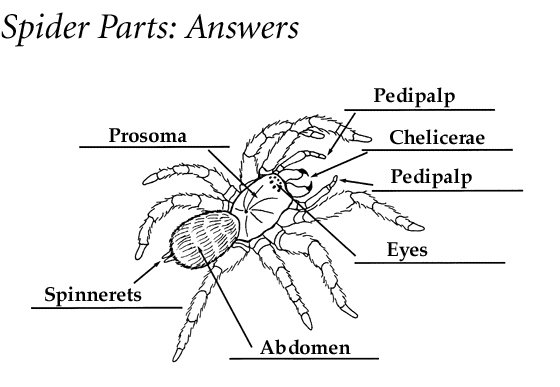 The Wild Life only exists because of its community. You listen to our voices, now we want to hear yours. All you have to do is pick a script, click the mic, and listen for your message to appear on the show!
Option 1: "Hi, this is (name) from (location), and you're listening to The Wild Life"
Option 2: "Hi, this is (name) from (location). The Wild Life is supported by listeners like you. Become a member at patreon.com/thewildlife for as little as $1 per month, and gain access to bonus content, personal perks, community, merch, and so much more—all while helping to grow The Wild Life and contributing to conservation. That's patreon.com/thewildlife